Thursday, July 12, 2012
It's official! I have moved onto Tumblr. I won't be updating this anymore. It will become an archive should I need one....
The trip to France starts out very much like a honeymoon should
Site seeing
Chatting
Romance
But as the day draws to a close, Deb suggests they visit a Chateau known for its riches!
Thornton is game
Until his first shock!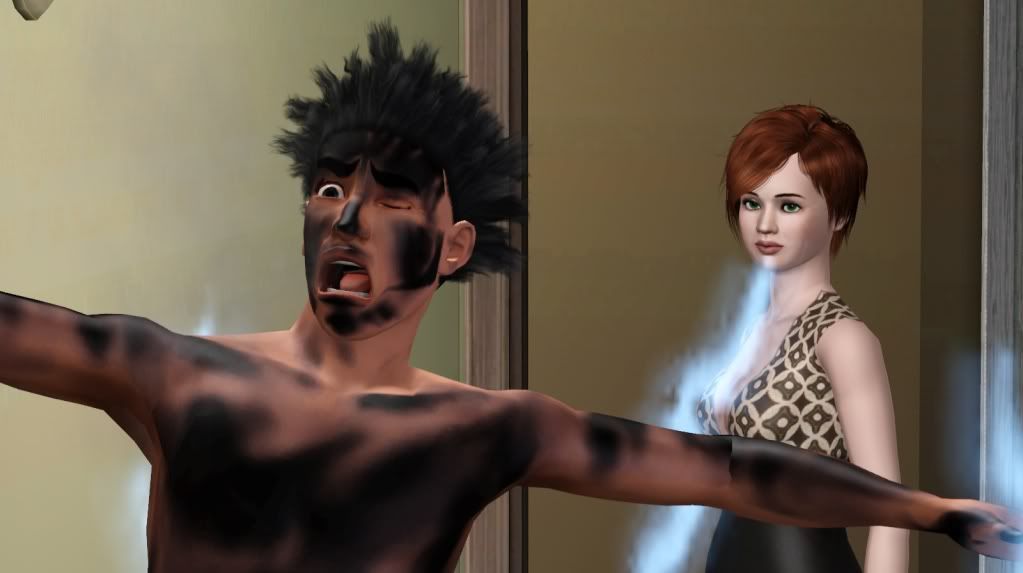 He tries to convince Debbie that they need to return home, that no money is worth this (little does he know...)
Then it happens again
But he continues on to the treasure box
He retrieves the treasure but refuses to attempt crossing another trap so Debbie is forced to call the airline for a speedy return home
Debbie takes her frustration (at not being able to kill Thornton) out on Morgana (whom she then forces to move out)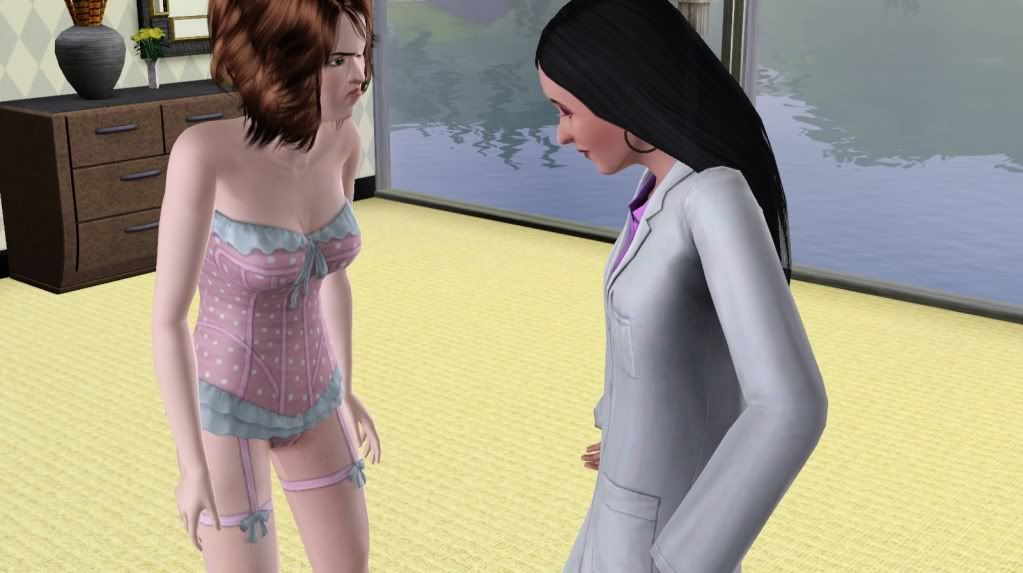 Feeling like time is getting away from her, Debbie invites Christopher back over
Her skills at manipulation abound as she convinces him to divorce his wife, Jamie.
But as she prepares to pay what she owes Chris, Thornton shows up
Thornton (no fool) quietly asks Christopher to leave
Debbie apologizes and blames her recent midlife-crisis on her actions
Knowing time is dear, she changes up her traits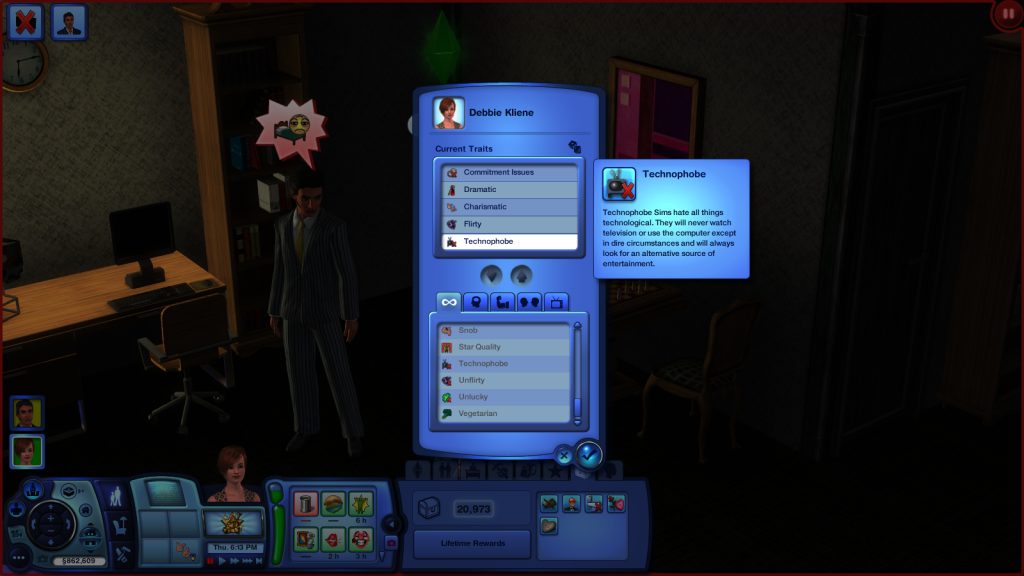 And uses her new found technophobia
To sabotage the stereo
Then she makes one last purchase before heading to bed
Upon finding the stereo outside (in a flood of water), Thornton sets about to fixing it
Much to his demise
Debbie quickly hides all evidence
Then heads into town
To meet her final target
Things go well for her
And she promptly asks him to be her steady-date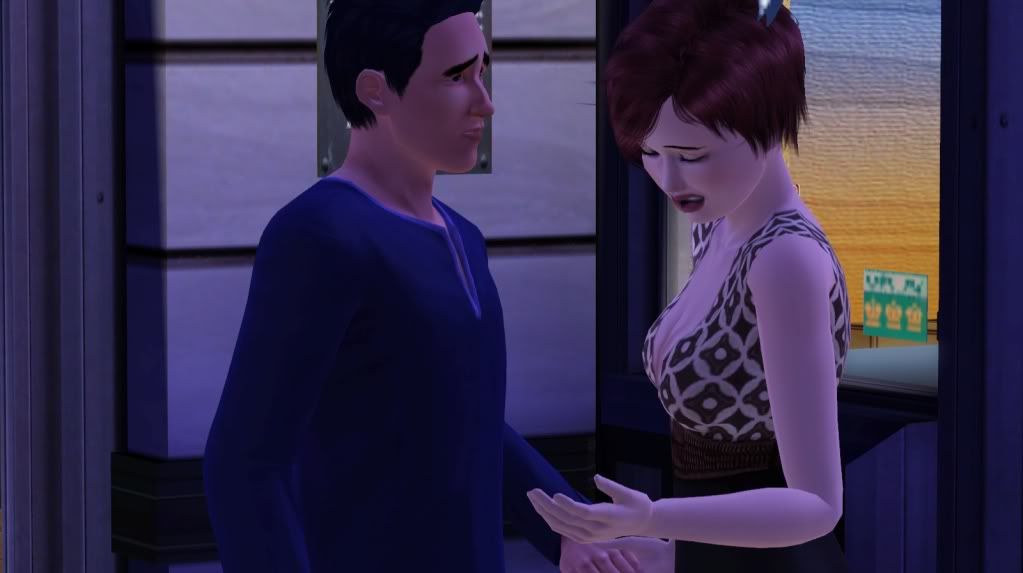 But she wants so much more from him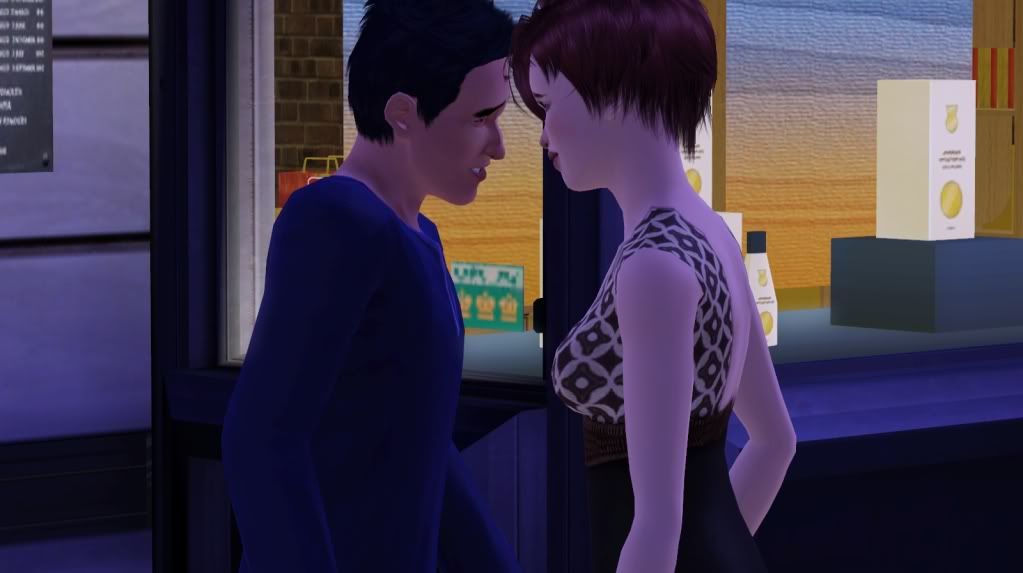 And Morty feels flattered to be asked
(Stop bragging Debbie!)
She then falls to one knee to pledge her undying love
On the day of her wedding, the shower breaks. An omen!
Debbie arrives and finds the park deserted. She starts to get nervous
But then Zelda shows up and Debbie is calm once again
A little flirting gets Morty to the alter
And they wait for their guests to assemble
But something happens between the two
And Morty leaves Debbie at the alter!
Not one to be stood up, Debbie rushes to Morty's house. They talk and she offers to prepare dinner
They sit down to eat
Suddenly Deb jumps up and gets stuck like this
I reset her and she goes straight to bed
The next morning brings some news that makes getting married imperative!
So back to Morty's she goes
After dropping the bomb that she is pregnant, Morty can't get the ring on her finger fast enough
With only seven days left until elderhood, Debbie pours the wine she had been saving just for this purpose
She stands aside as Morty drinks down the spiked drink
Calmly watching as Morty claims a sudden need to lay down
Hours after Debbie has eaten and gone to sleep, Morty is awoken by a searing heat
And since Debbie moved the furniture while he was passed out, he has no where to run
Debbie waits until the flames start to engulf the couch where Morty sits before she calls the fire department
Until Morty is no more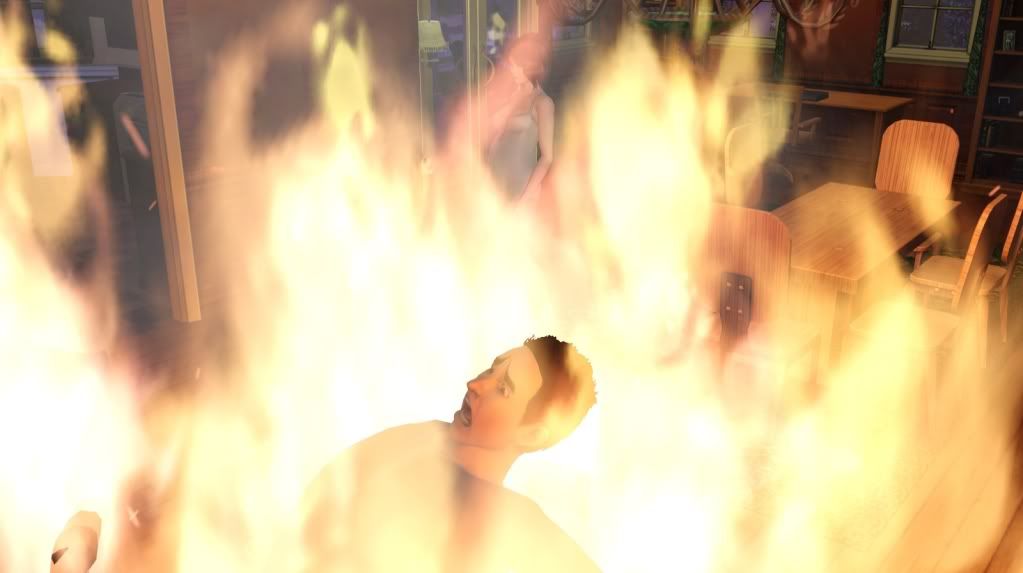 After receiving the insurance money, Debbie begins the taxing task of cleaning up
Until it is as if the incident had never happened
So ... how does the woman who cunningly set out to marry 5 men and off them with calculating cruelty feel after accomplishing her goal?