And so the story begins....
Debbie moves in to a new town right after finishing her schooling. She knows she deserves better than a nine-to-five in a humble home. And she sets out to get it!
First things first, learn charisma skill!
Welcome wagon
Campaigner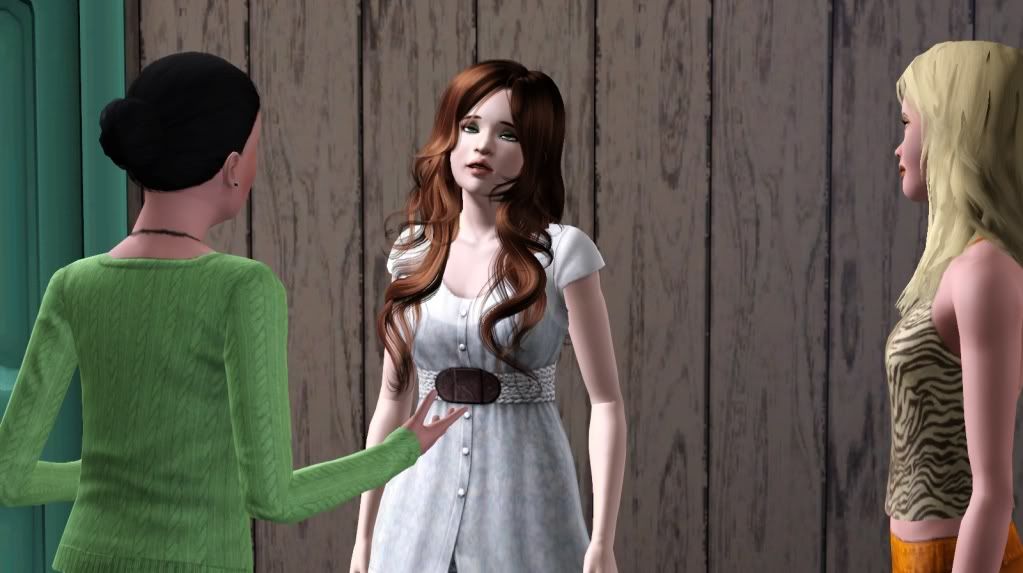 After getting to know Zelda Mae, Debbie heads out in search of "potentials". Meets Nancy first
Whom she accompanies to the pool area. Target One ... acquired!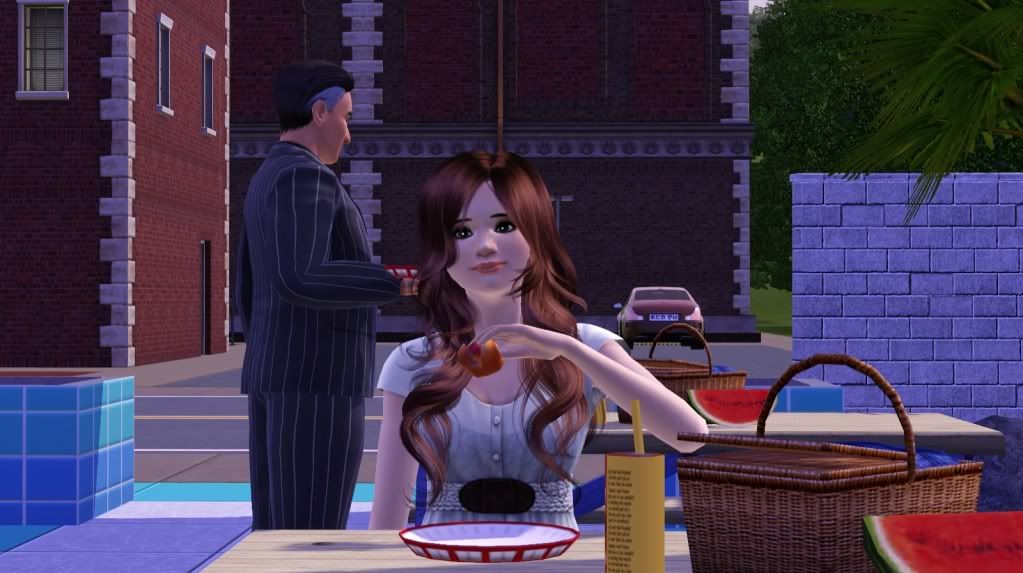 After Debbie's intriguing bug story...
... Nick offers Debbie a ride home.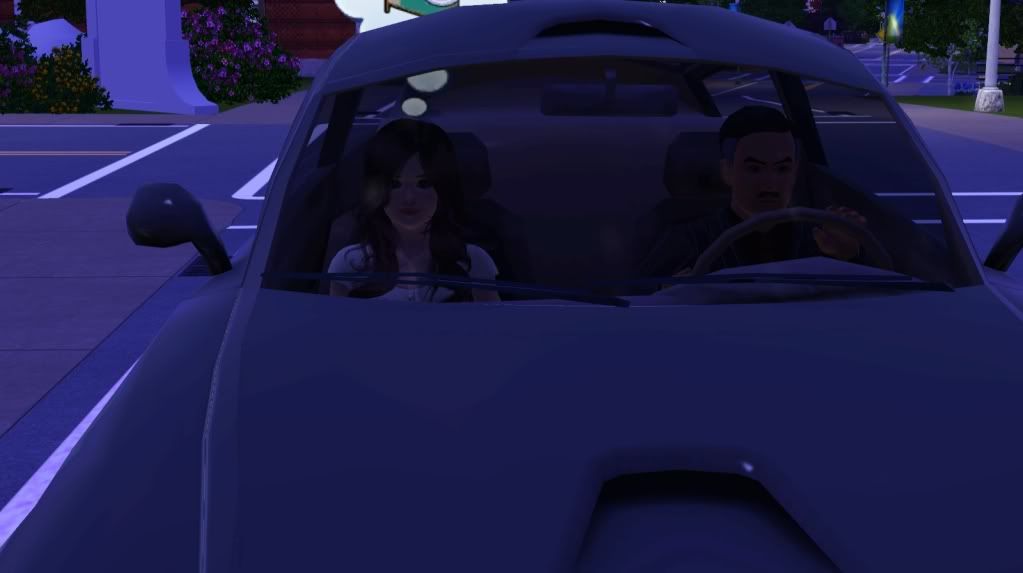 She thanks him with an friendly hug
And invites him to share her bed (just sleep, no hanky panky)
next morning he is gone (thankfully)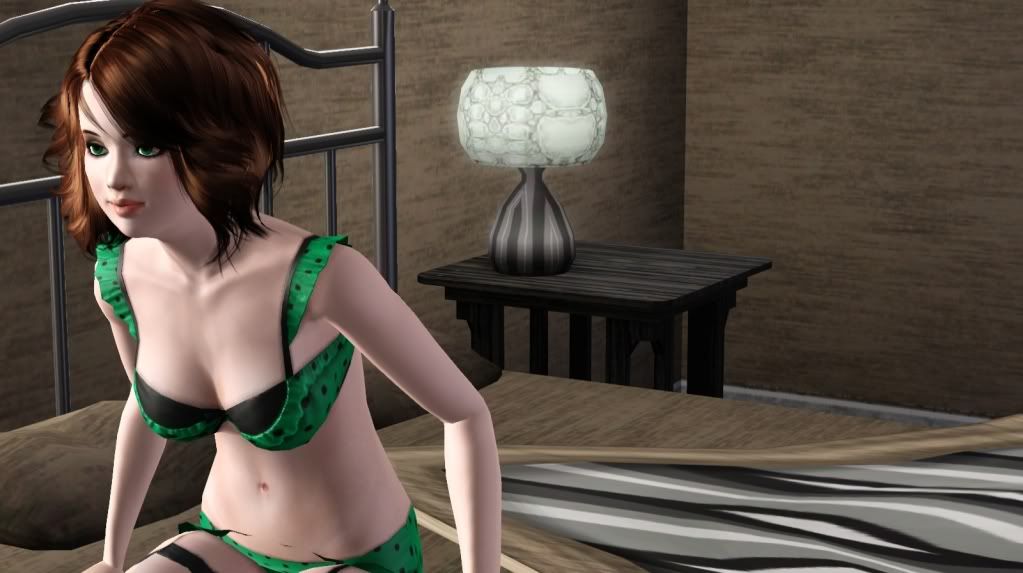 which gives her time to have some burnt waffles (the poor dear)
A quick gussy up later
Debbie surprises Nick at home (and learns he is RICH)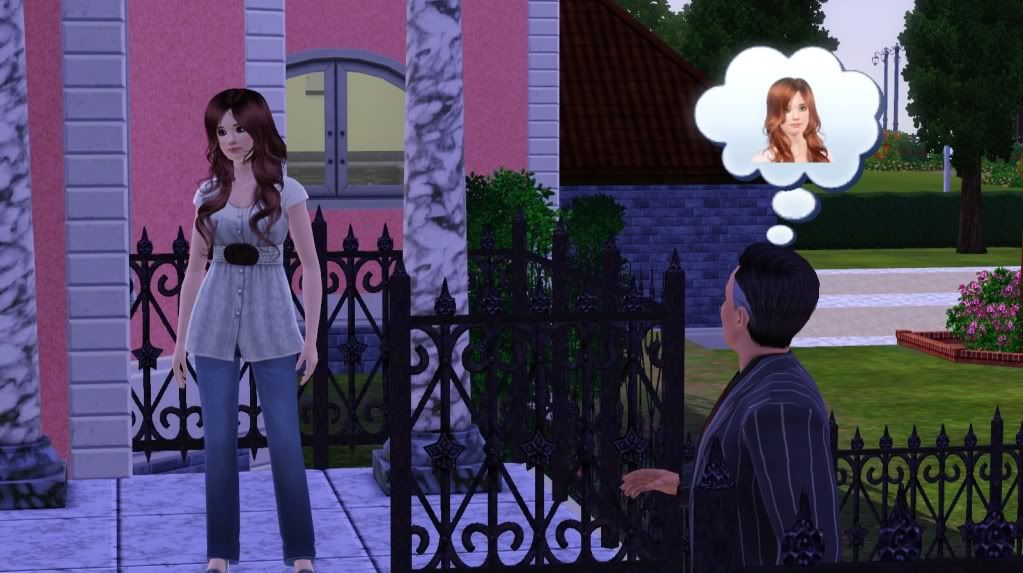 Vita is not happy to see Debbie on her doorstep
And is sure to supervise every interaction between Debbie and her Husband
Flowers are the real mood setter!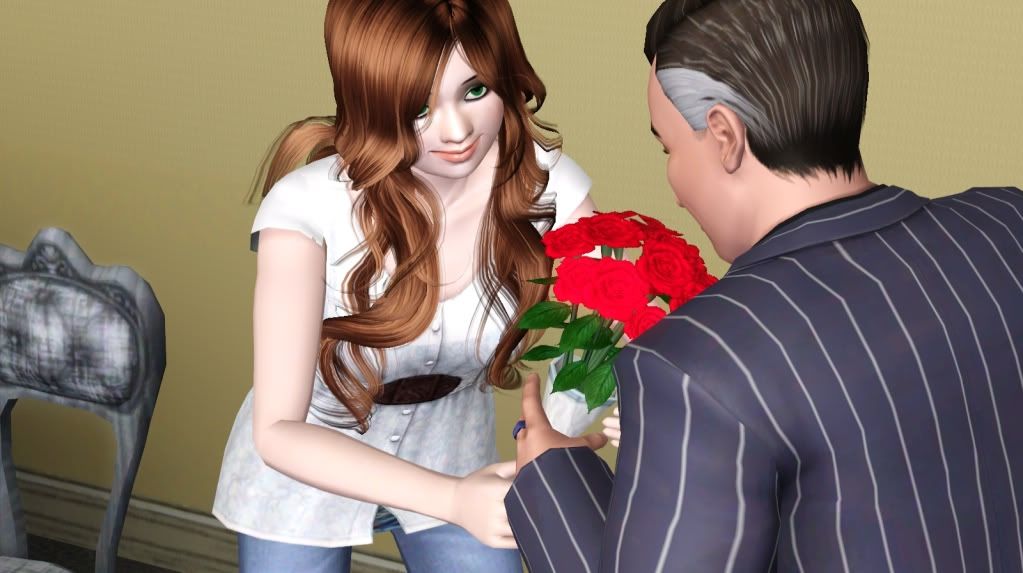 Which prompts her to ask Nick to break things off with Vita (which he gladly does)
Debbie kisses Nick goodbye and runs home (literally!)
~ Not even one sim hour later, Vita moves out of her home, LOL!