Debbie feels like she can now breath a sigh of relief
She wakes up to the smell of cooking food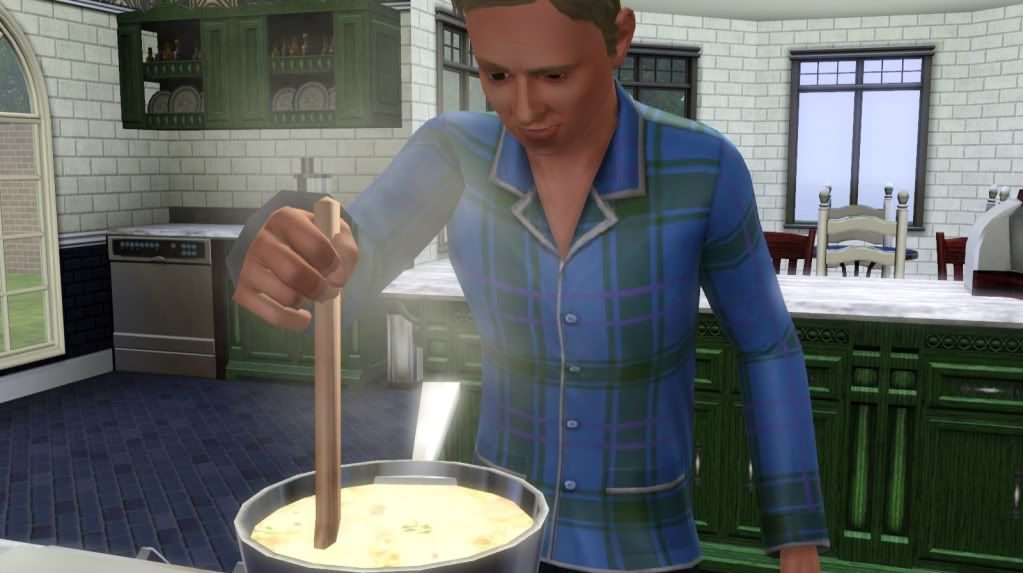 What a great husband to be able to cook so well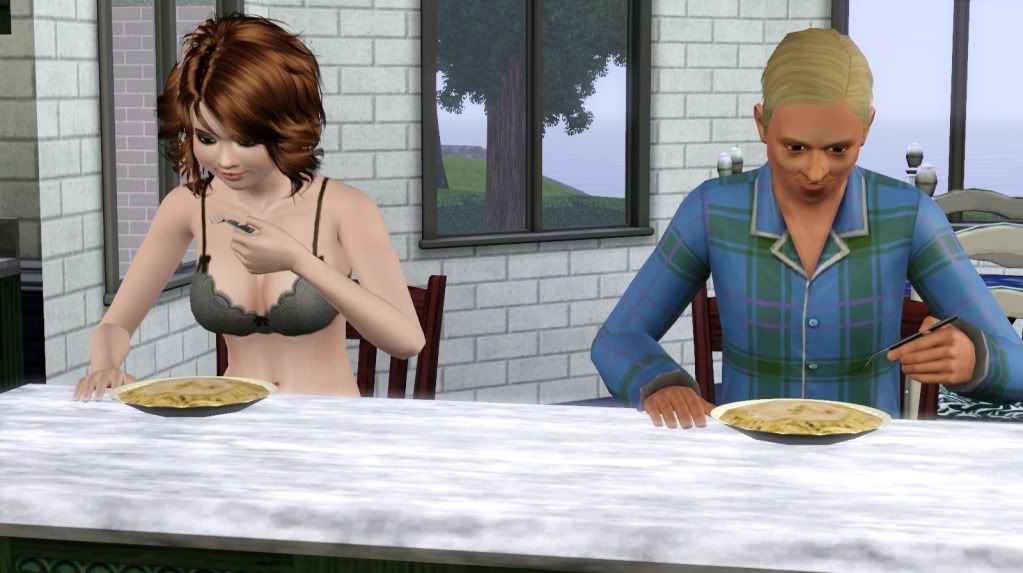 She suggests a dip in the pool after they clean up
Muhahahaha!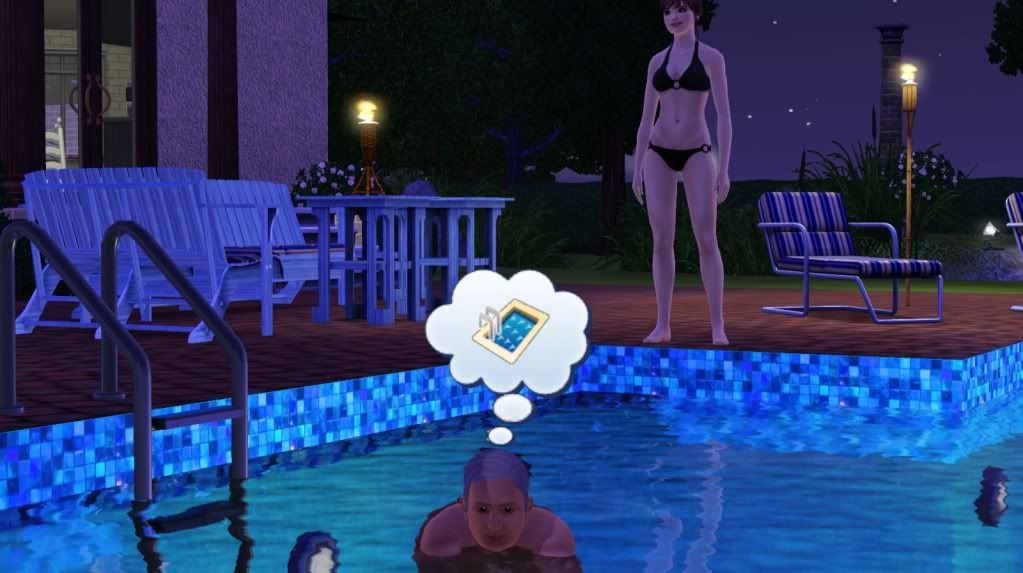 Debbie relaxes after going through the hard task of putting a 6 ft high fence around the ENTIRE pool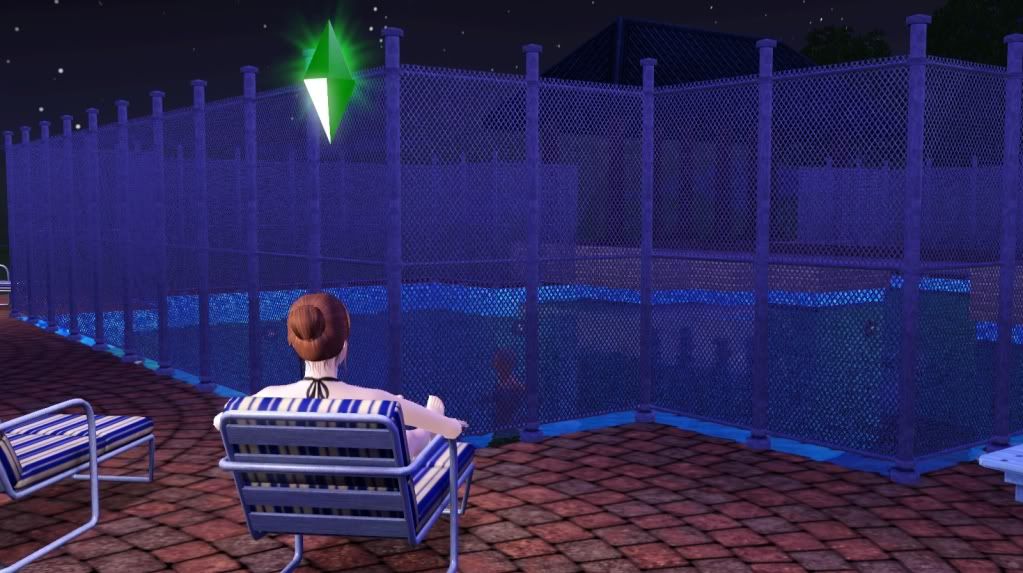 Tired of Geoffrey's complaining, she heads in to watch a little HSN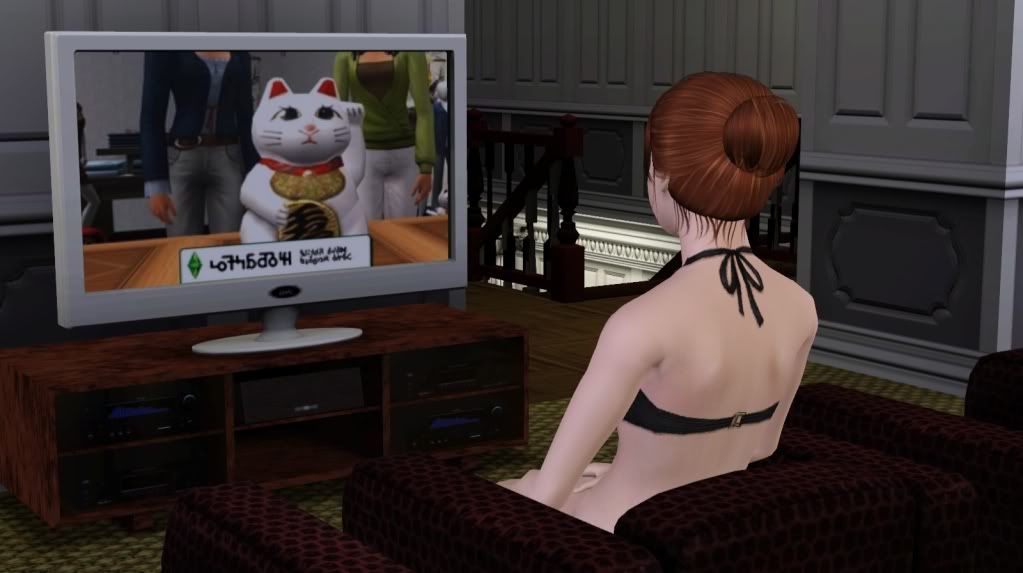 Then she decides to humor herself with a game on her lap top (curtsey of Cornelia)
Did you hear something?
The Grin Reaper was calling!
So long, Sucker!
Her job done, Deb heads upstairs to relax
And get in a short nap
Before heading over to Zelda's house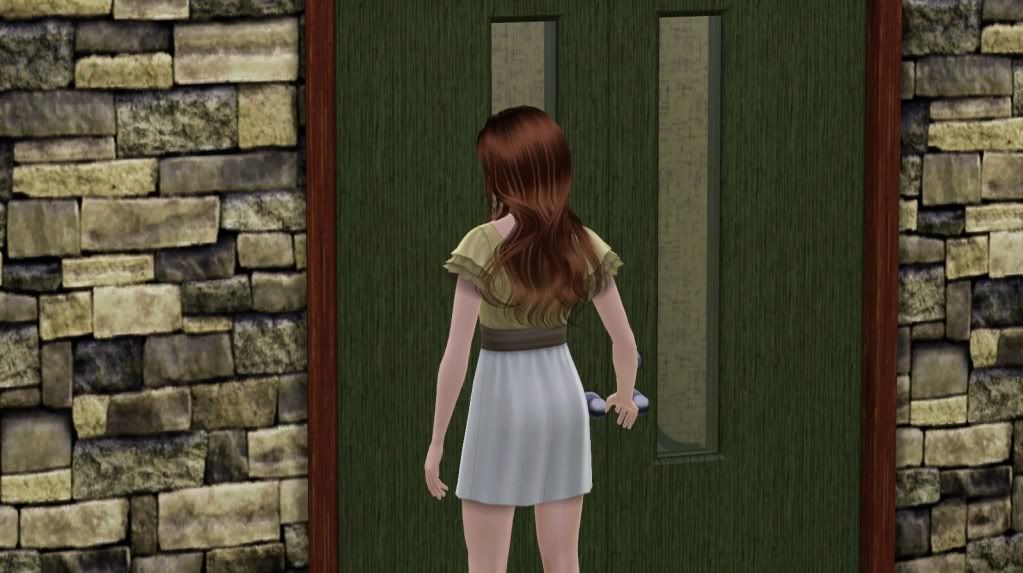 To see her new baby, Deirdre
While Zelda cooks, Deb listens to Leighton gush on about how perfect his little girl is
Then she shares the news about Geoffrey
By now, Zelda has caught on to Debbie's schemes
But she offers comfort and friendship
Deb asks to spend the night (which forces Zelda and Leighton to sleep in separate beds, lol)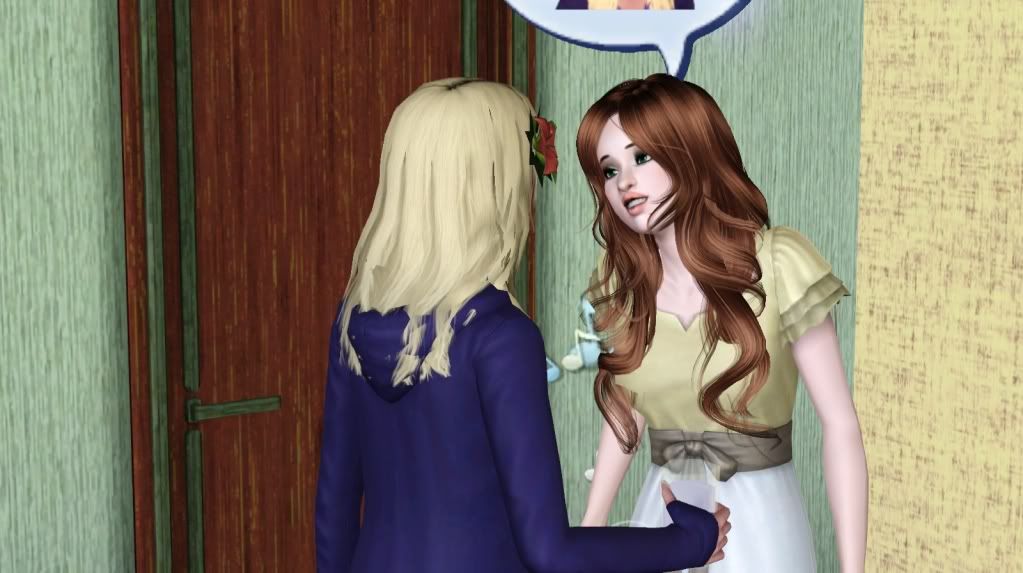 Deb is pulled form the comforts of bed to witness the birthday of Deirdre
What are you thinking, Debbie?!
Don't do it!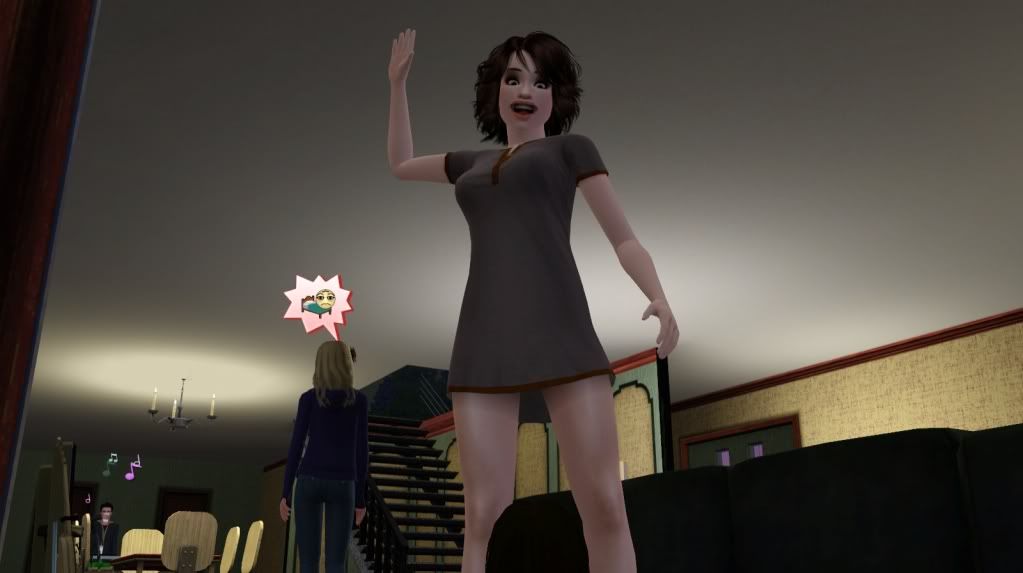 Now that is just pure evil.
Don't worry, sweet baby, I will send that mean lady away.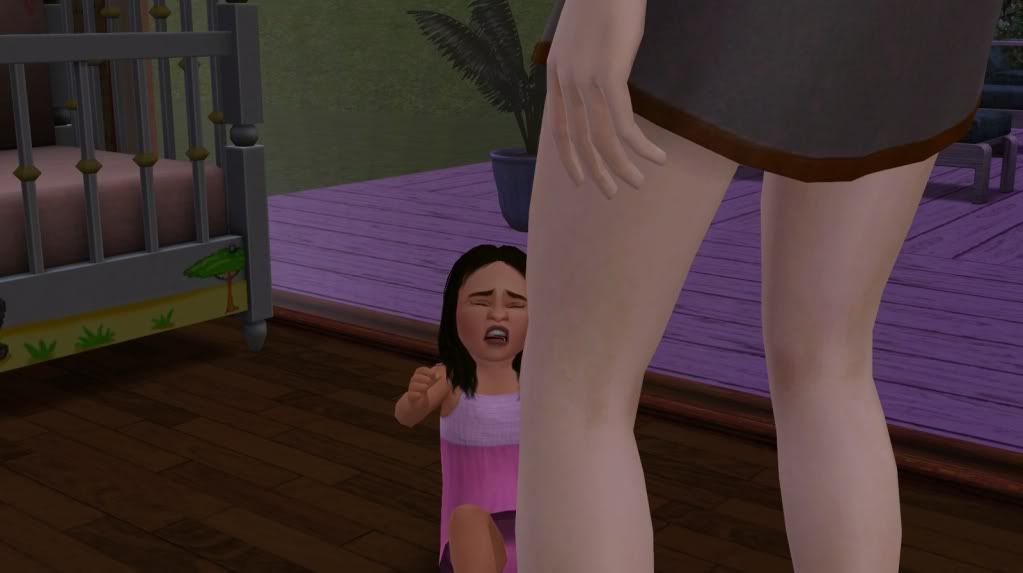 Deb is punished by being forced to RUN all the way to Thornton's house
Unfortunately, he's still at work and Debbie is greeted by Morgana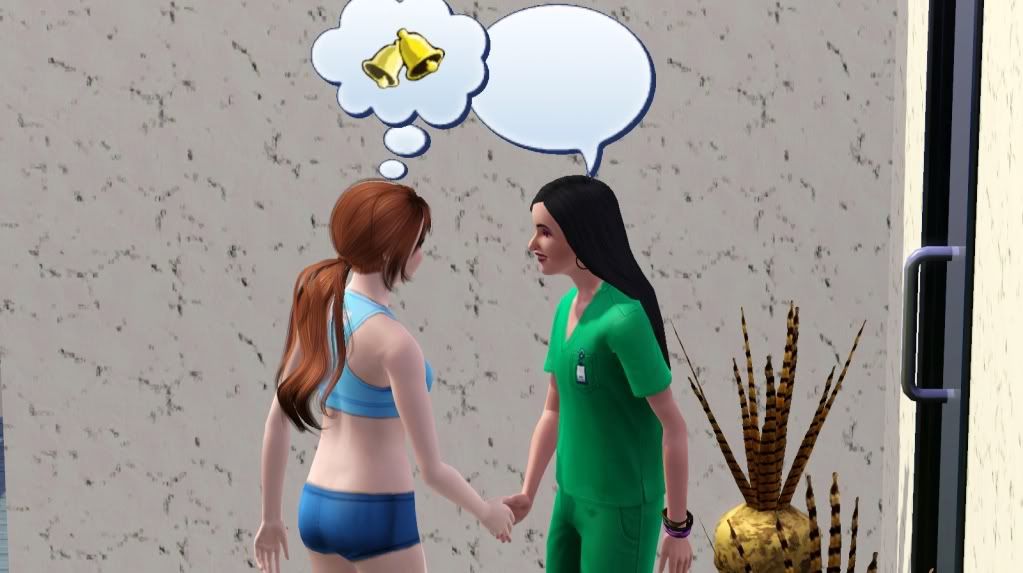 Deb's evil trait clashes horribly with Morgana's good trait
But Morgana is very talented with the brush (Deb swipes the picture to smite Morgana)
Deb complains enough about being hungry that Morgana gives in and feeds her to shut her up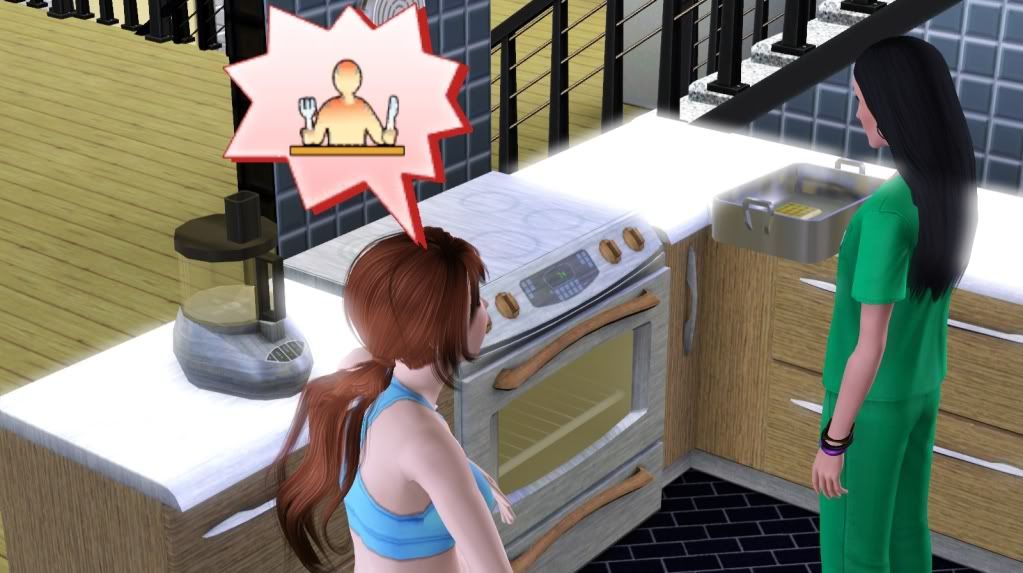 She takes her meal on the terrace away from Morgana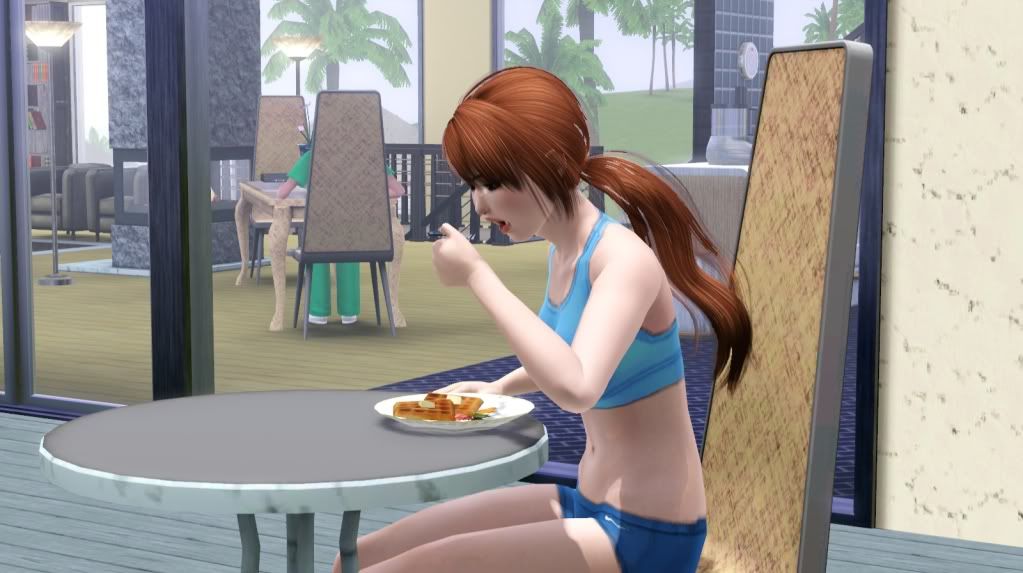 Then catches another nap on the spare bunk
Thornton comes home completely unaware that Deb is waiting for him
But she can tell he is VERY excited to see her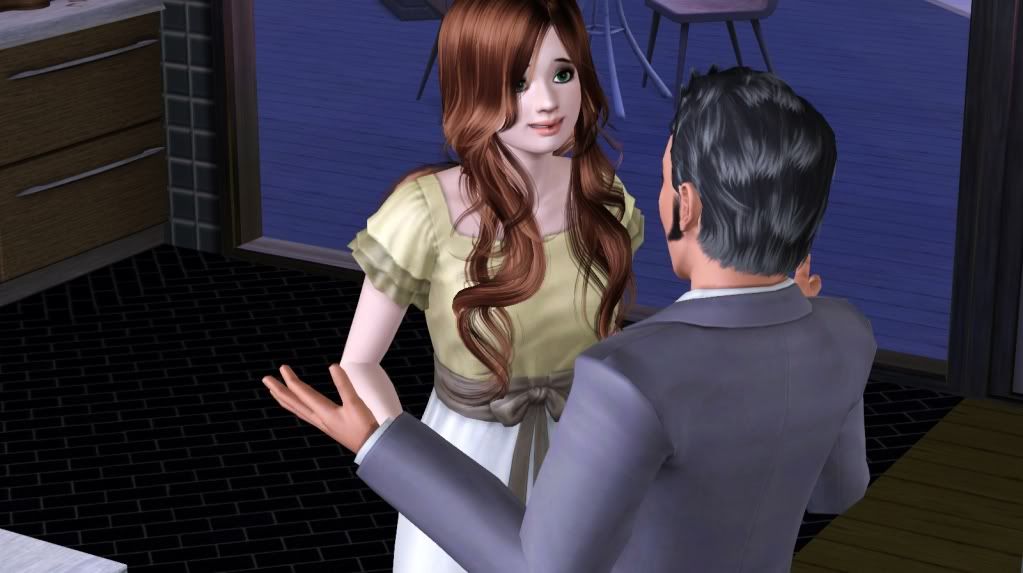 Deb realizes she has to make her move before Thornton realizes what she did to Geoffrey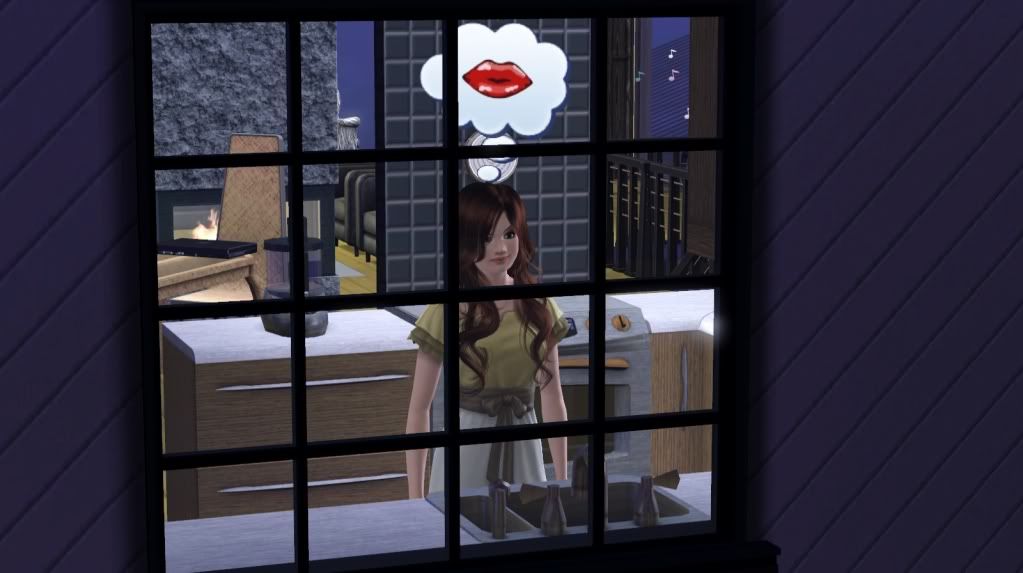 Debbie quickly gobbles one of Thornton's wieners (
)
Complains to Morgana about the dirty dishes (Morgana heads off to the kitchen to clean)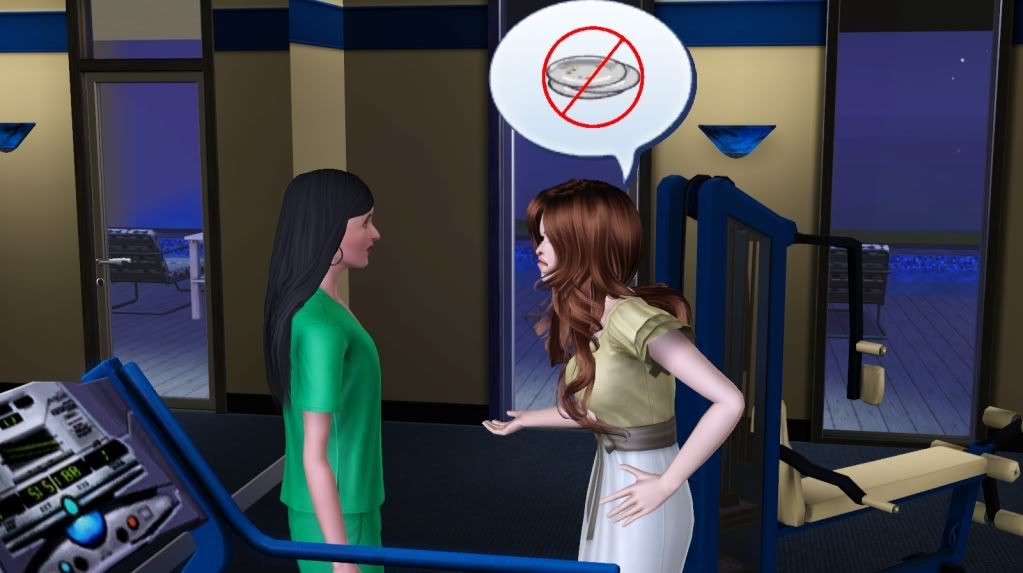 While Debbie heads to the master bedroom to woo
She begs Thornton to get a divorce (He does, the sap)
In the morning, Thornton seems a little confused on how his life had changed so quickly
Debbie heads to Bella's house for a party
She chats it up with Bella's husband
Compliments Bella's party before getting the Hell outta Dodge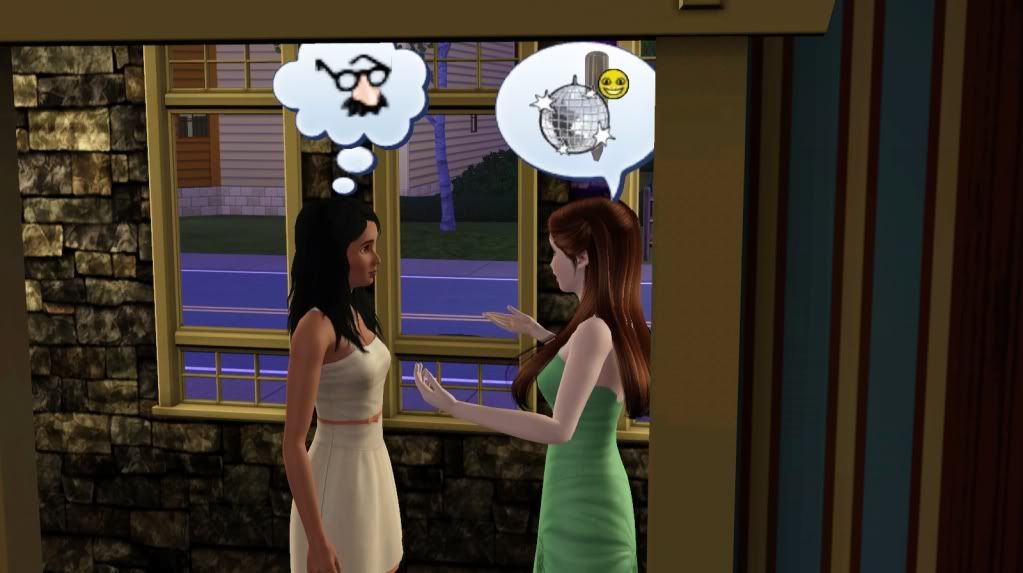 To stop Morty from flirting with his best bud's(who is Micheal Bachelor, btw) wife!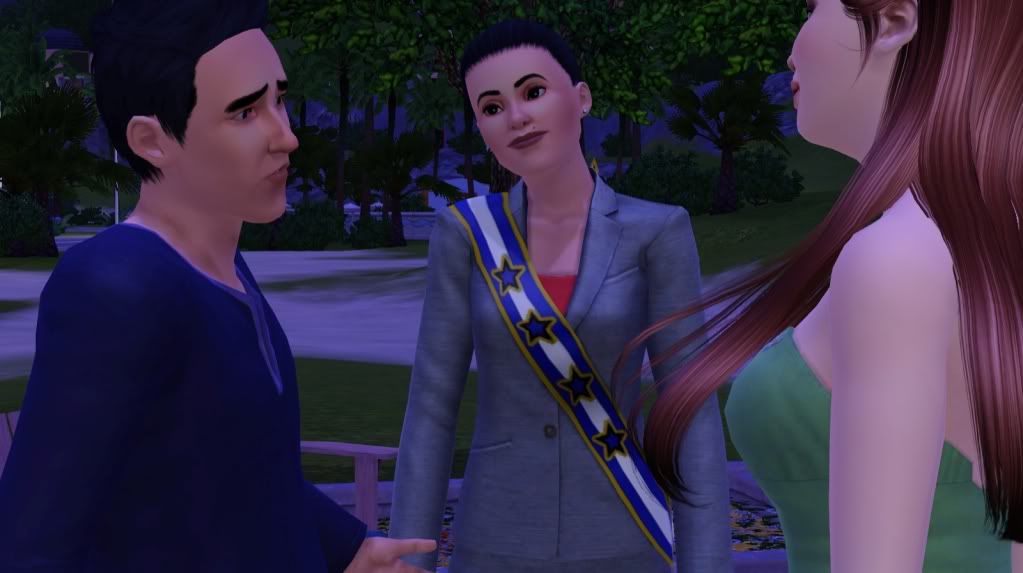 She heads back to the Wolff manor to complain to Thornton about needing a shower
He suggests they share the hot water...
SCORE!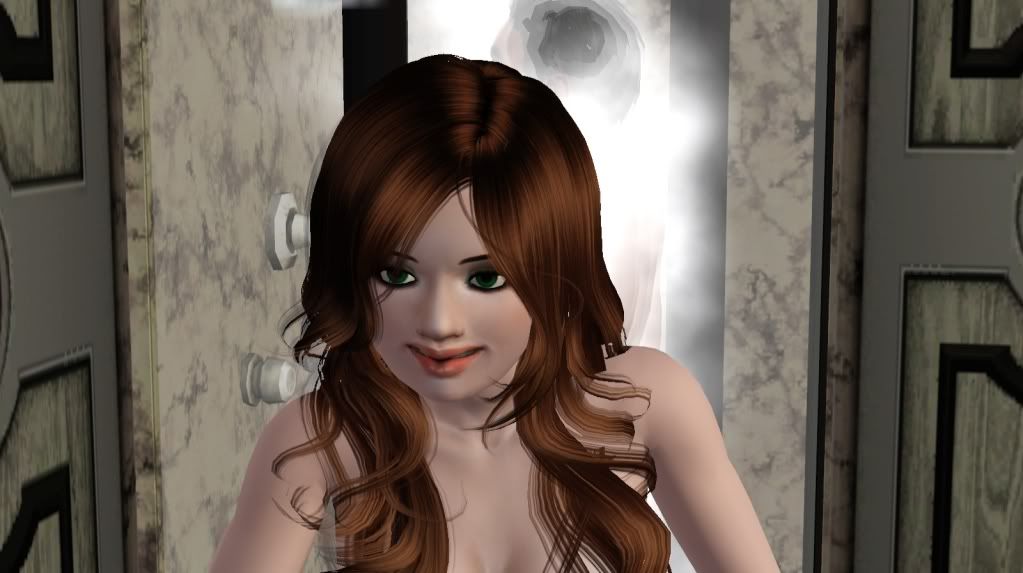 The next morning, Deb bides her time
Then pounces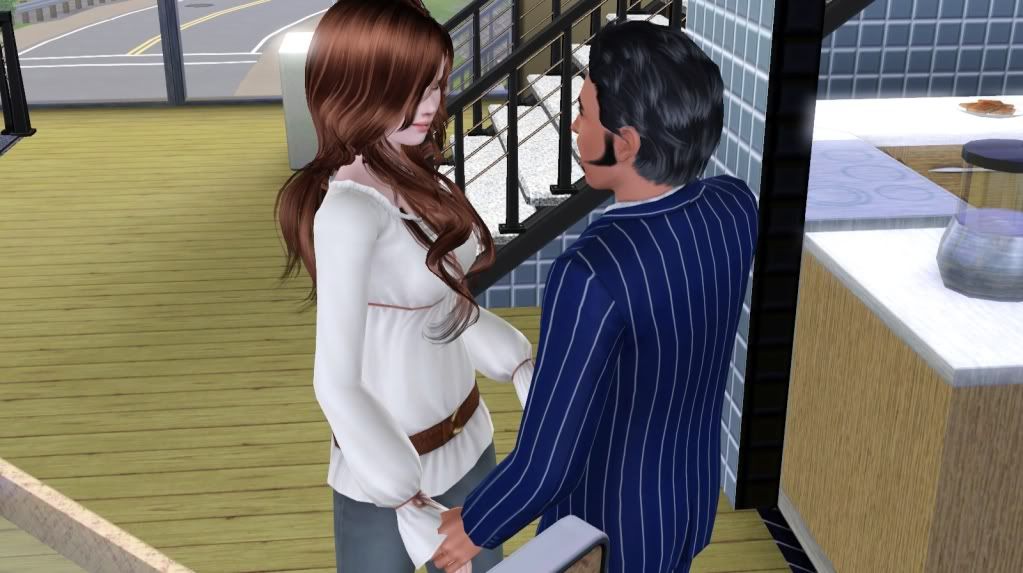 Down she goes
OMG, that last line is so naughty!