The Wolff's offer a light dinner to both Debbie and Geoffrey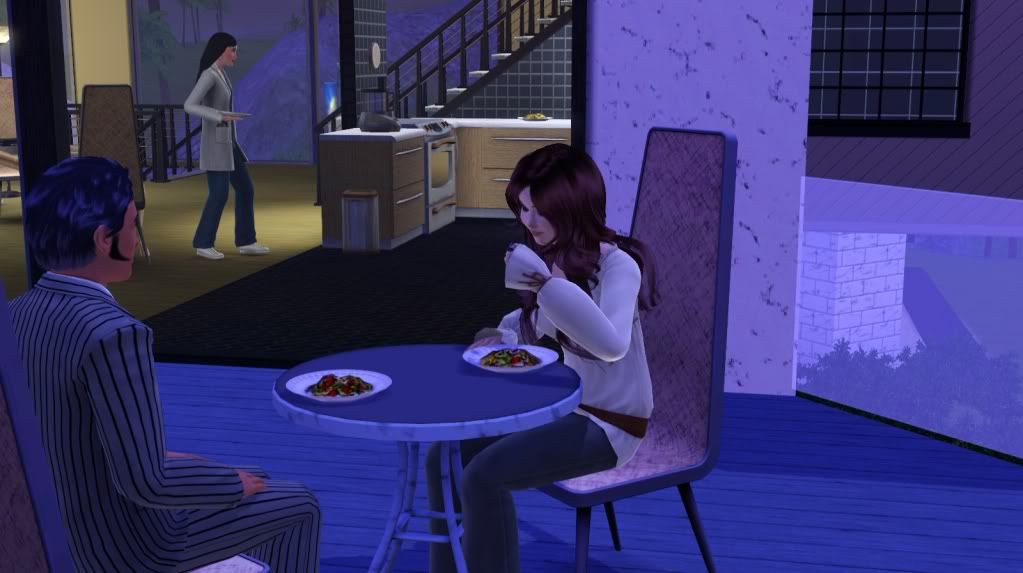 But apparently Debbie is not enough to keep Geoffry satisfied!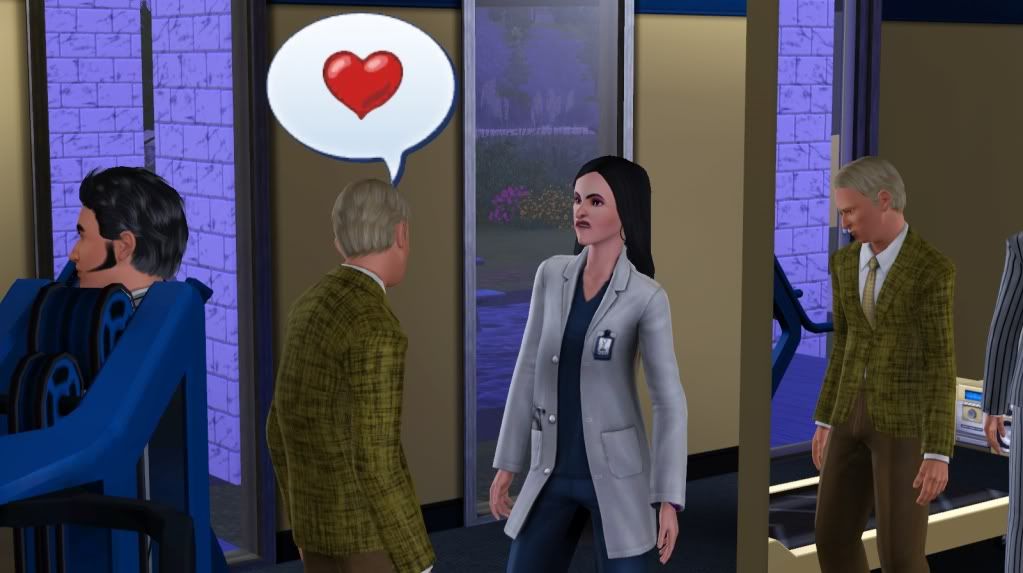 Debbie assures Thornton that she is not WITH Geoffrey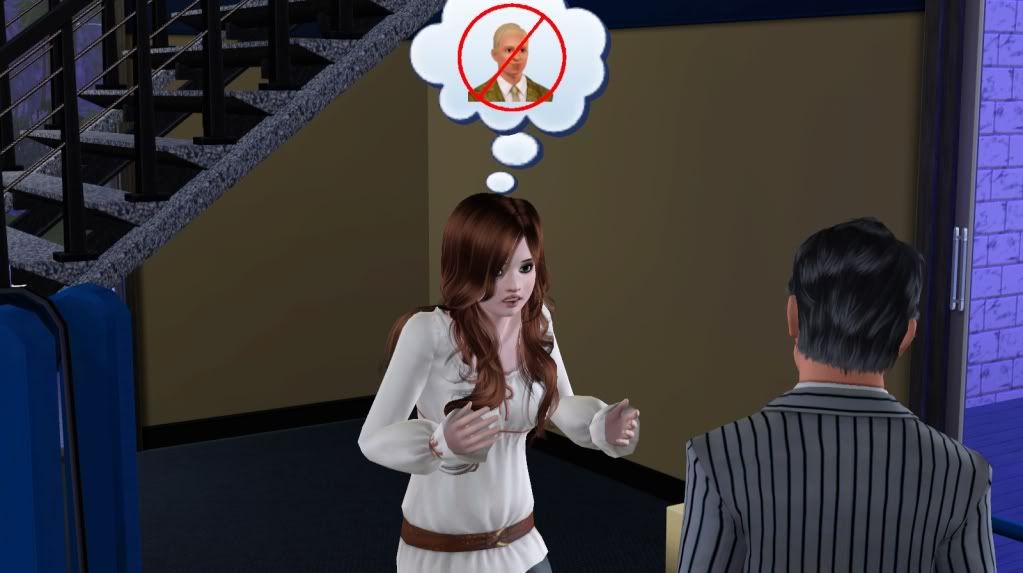 And calmly asks Geoffrey to leave before Thornton gets angry
She then chats it up with Morgana(?) to smooth things over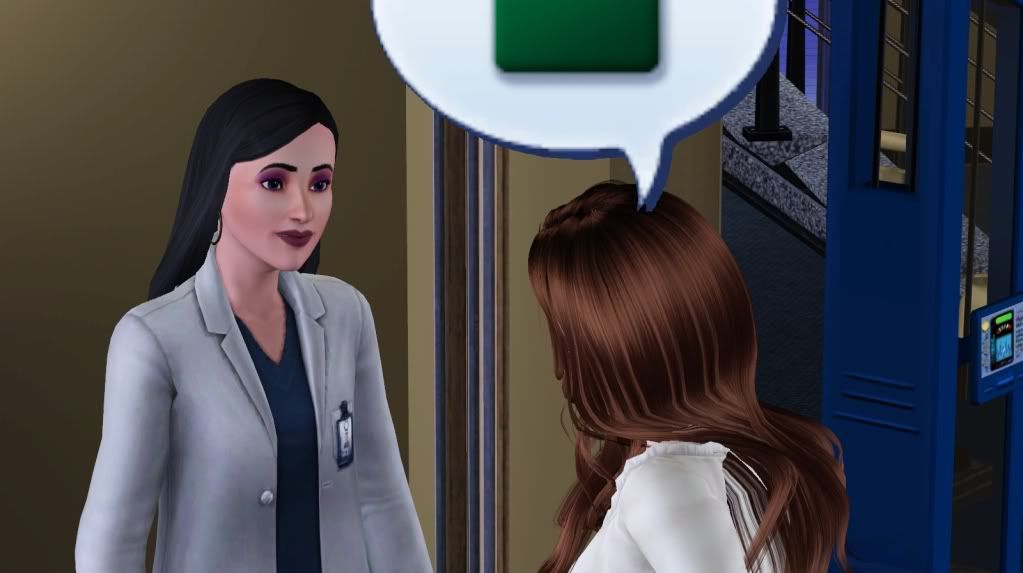 After Morgana heads to bed, Debbie entices Thornton to go skinny dipping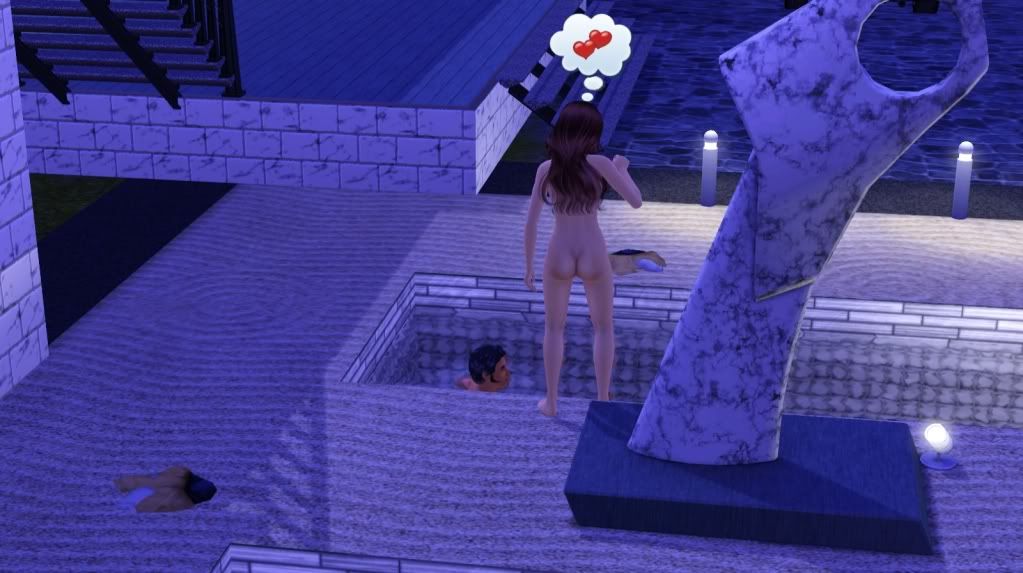 It is soon apparent that Thornton wants Debbie for his own!
They head out to the diner for a late dinner
After which Thornton begs Debbie to see him again (Target # 4 ... ACQUIRED!)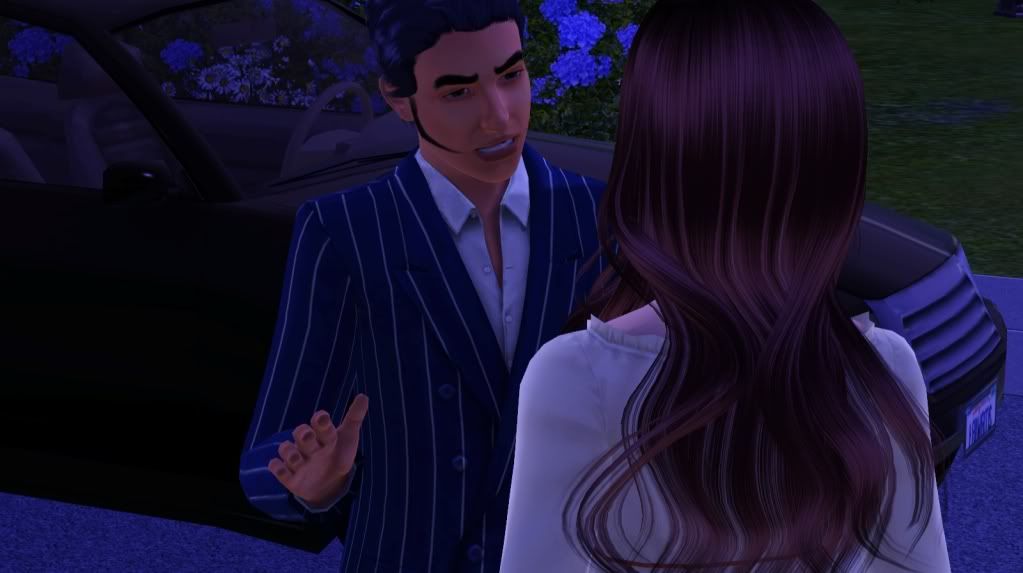 Gunther is NOT happy to see Debbie coming home at 3am!
Debbie can't afford for Gunther to divorce her! She brainstorms while relaxing in a sea of bubbles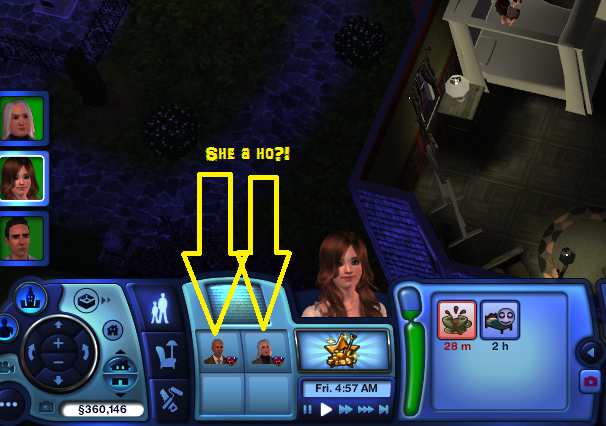 She smooths things over with Gunther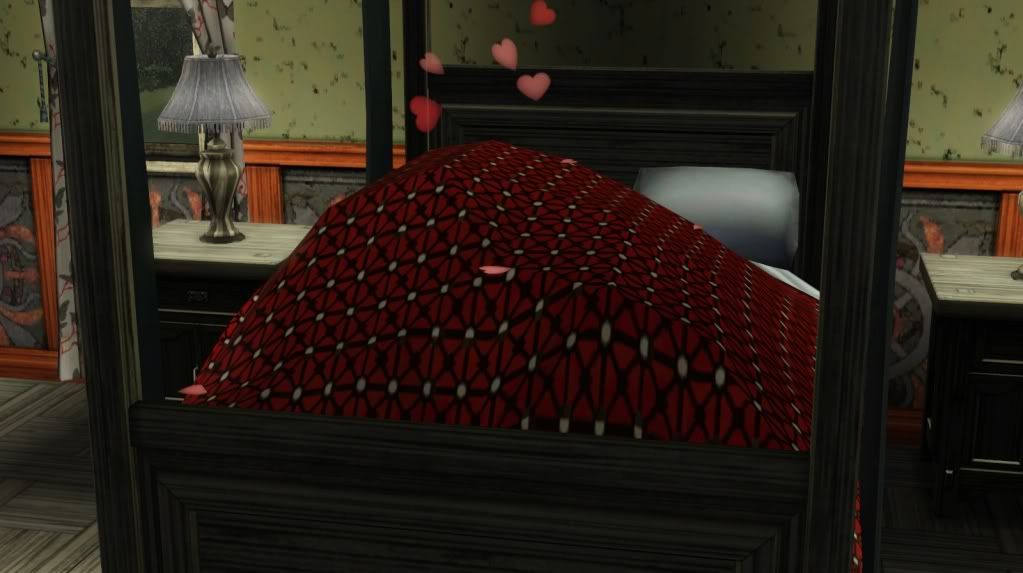 Debbie is soon out of bed once more. Time to plan another party!
Debbie's party at the community pool was in full swing when Gunther shows up right after work. Apparently he has heard of Debbie's escapade with Geoffrey at City hall!
Vita shows up to toss in some insults but Deb is quick on the come-back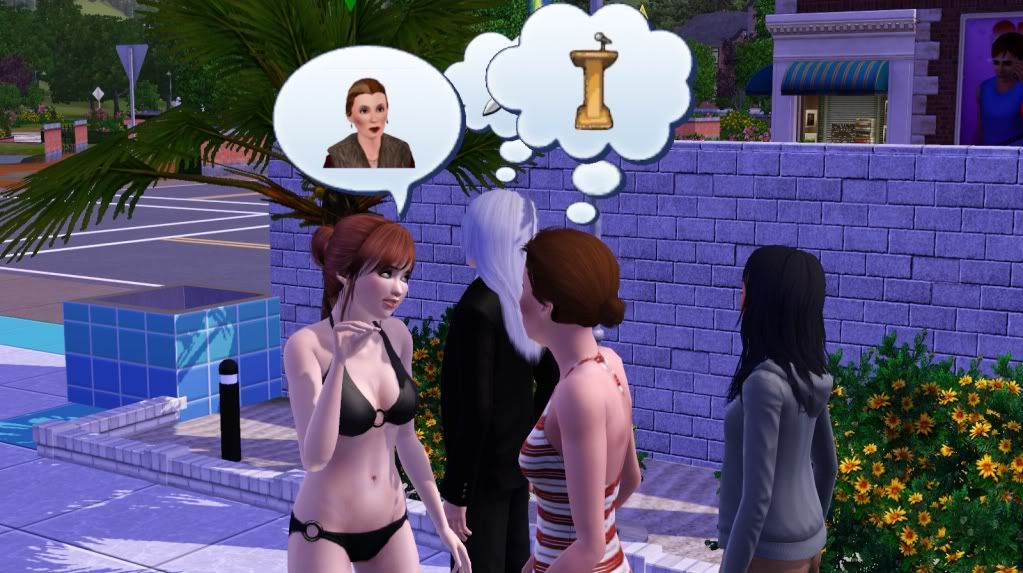 Despite how upset Gunther appears
Debbie does not let it interfere with plans that were already set in motion
With Thornton firmly in her web, Deb gives no thought to Gunther getting chummy with his ex
She ends the party with a little fraternizing with a future husband!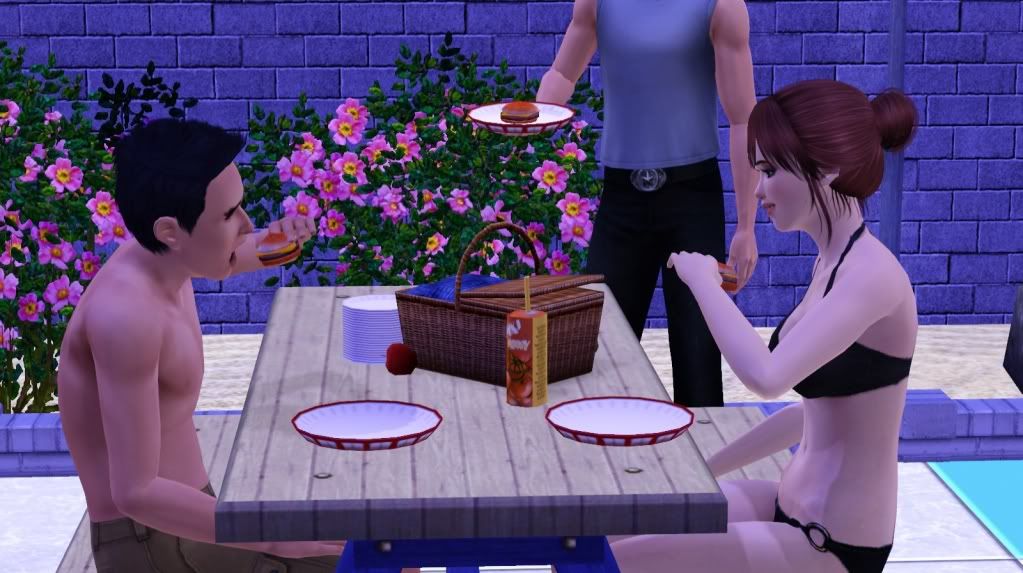 Debbie is disgusted by the sight of the ghost of her ex-husband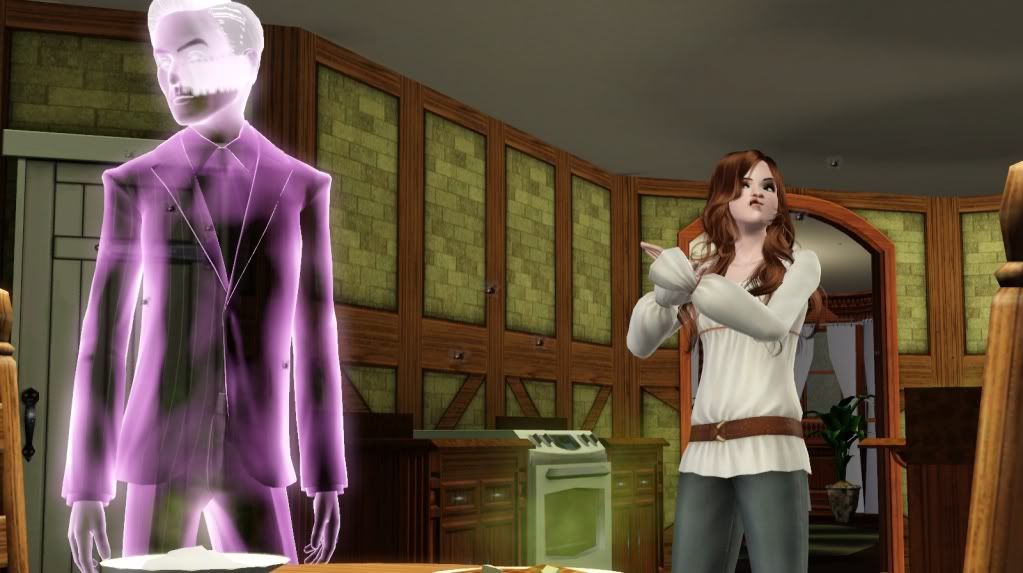 But if he is going to clean up, more power to him
Deb gets a call from Zelda. She has missed Debbie and wants her to come see as she does a street performance
Deb shows her support
After a short gossip session to catch Zelda up on her latest drama, Zelda leaves to head to work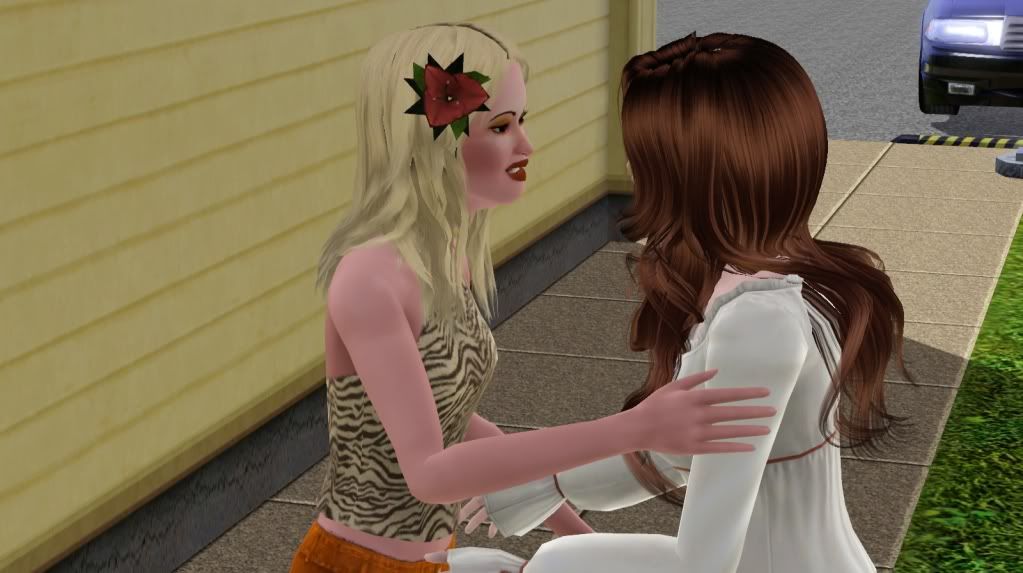 Debbie runs home when she realizes that she has forgotten to check for wedding gifts!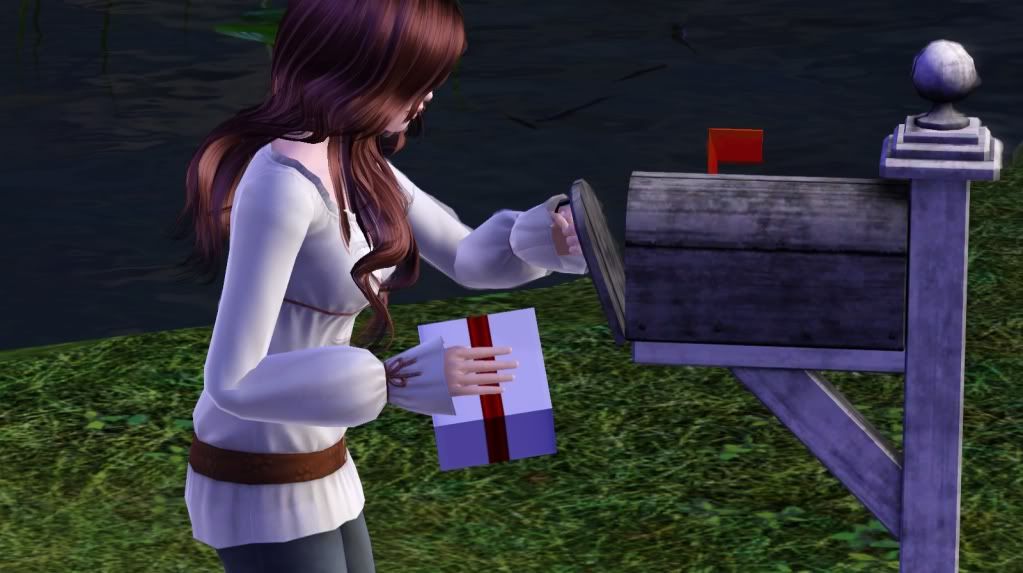 Knowing Gunther's time has GOT to be soon, she invites Geoffrey over to suggest he break things off with Nancy(which he does)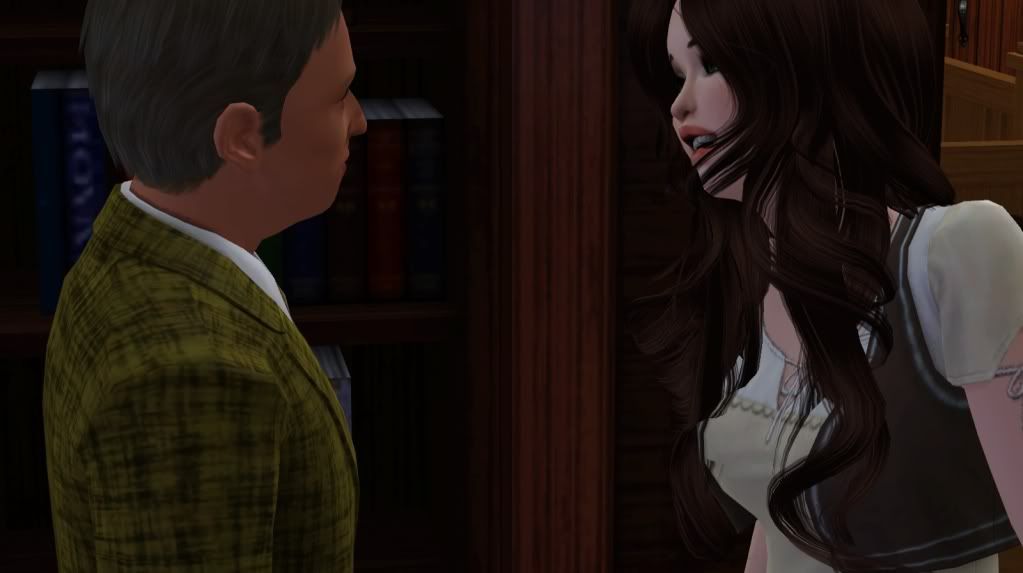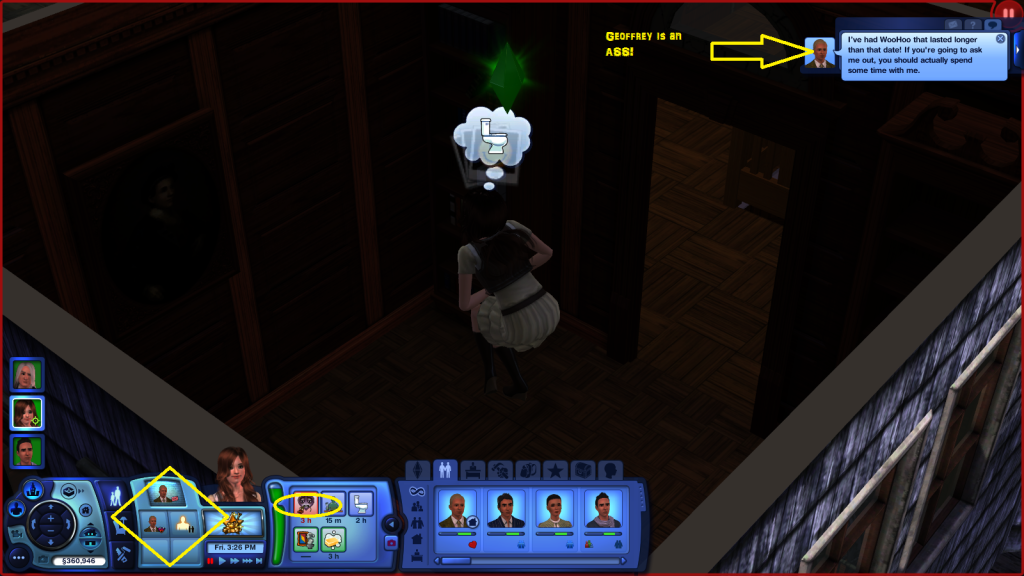 Debbie sticks close to Gunther all night starting with dinner of left over cold waffles
She then talks things out with him, vowing to be true and faithful for the rest of HIS days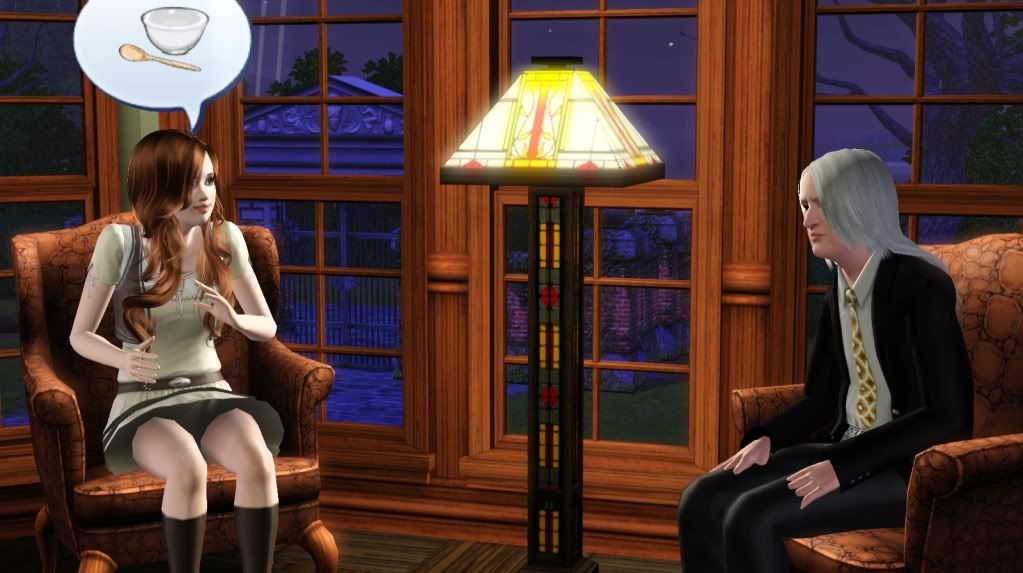 She even brings herself to snuggle with his old body as they fall asleep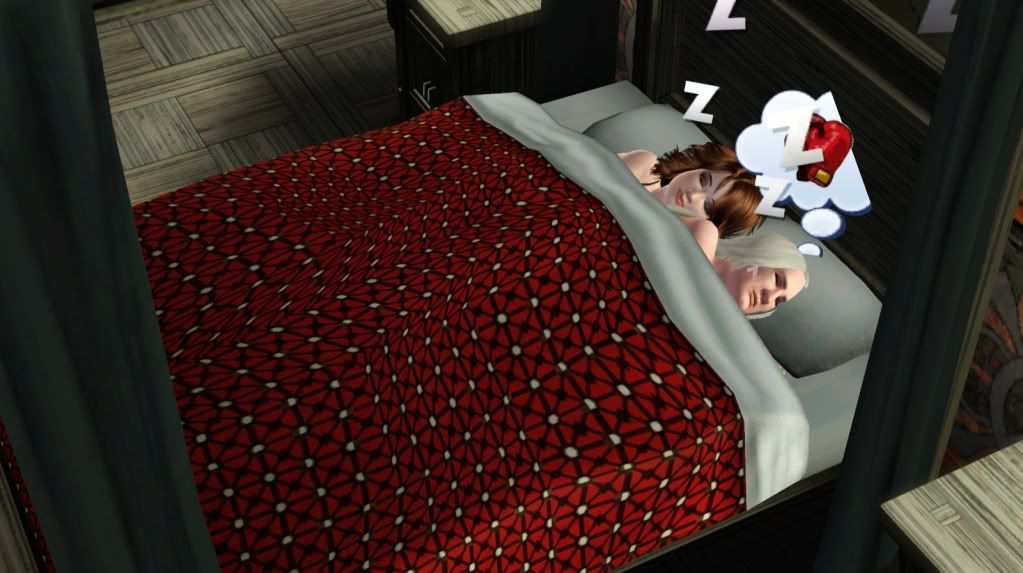 "Finally!" Debbie thinks to herself
But she is sure to act appropriately when Morty runs in
But returns to her schemes once Morty leaves
That night she heads over to Nancy and Geoffrey's house to let Nancy know her days of living in the Landgrabb Manor are numbered!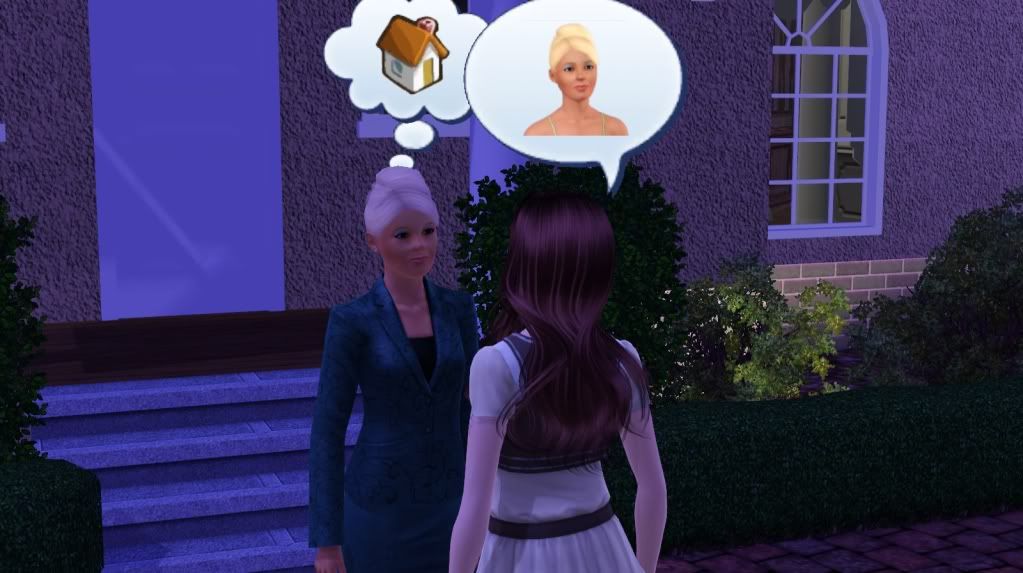 The next day Morty ages into a YA and Debbie kicks him out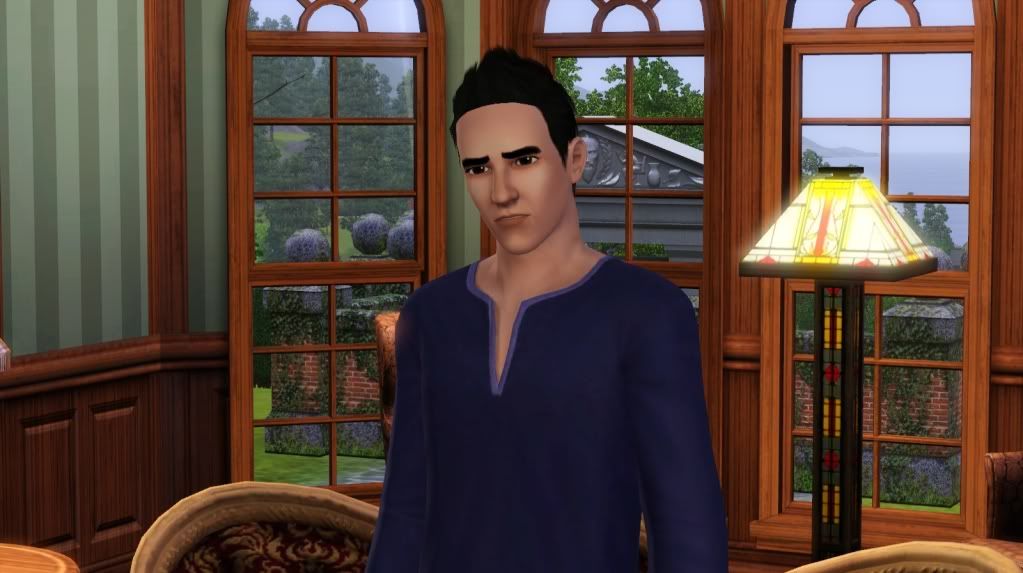 Debbie calls up Geoffry and asks him to meet her in the park (see what he is up to while waiting for Debbie?!)
But she overlooks what she herself is guilty of and makes her move
And down on one knee she goes again!